Car2Go goes lux
The car-sharing co. enters posh territory with its new fleet of Mercedes-Benz vehicles.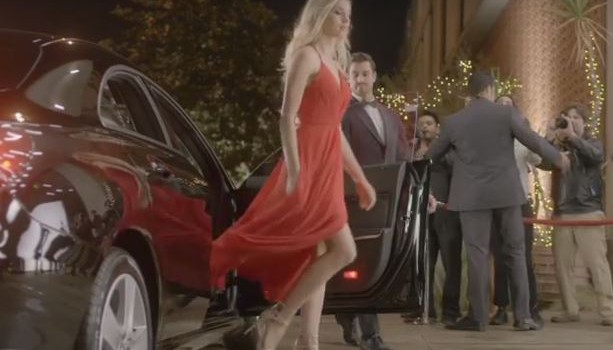 Car2Go? More like Baller2Go.
The car-sharing company has stepped it up a luxury notch, adding a whole fleet of Mercedes-Benz vehicles for its 2.2 million members to use for grocery runs, date nights, or any other short-distance trip a (mostly) millennial audience will do in a (mostly) urban setting.
With it, the company has launched a North American marketing campaign, introducing the ritzy cars that six American and Canadian cities will, so far, receive. While a comical spot shows the various scenarios in which a person can see themselves in one of the German-engineered cars, more granular content is being created by Youtuber Lewis Hilsenteger from Unbox Therapy in videos where he unboxes the Mercedes-Benz  CLA and GLA models in the fleet for his 7.2 million followers. The campaign is also running across digital, social, OOH, radio and PR.