Take that, salt, oil and sugar
How does the Singaporean government defend its people from diabetes? With a sweets-killing Kung Fu fighter, of course.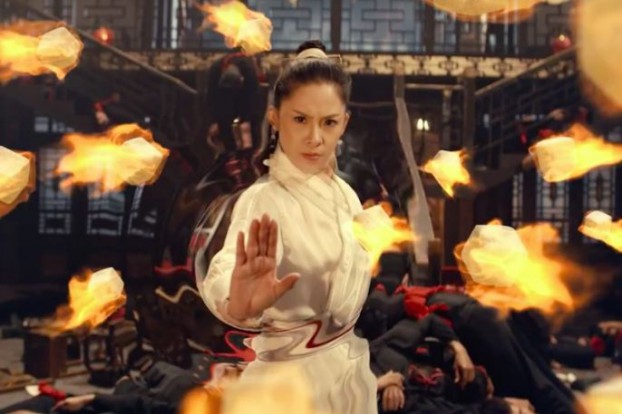 Think the western world's Christmas and New Year period is a gluttonous affair? Indulging in turkey meal after turkey meal for three or four days is nothing compared to the 23-day feast that goes down during the Lunar New Year celebrations.
Pineapple tarts, soda pop, puddings and straight-up sugar cubes make an appearance during almost every festive sitting, causing health departments, like that of the Singaporean government, to worry a little. In that country alone, more than 400,000 people over the age of 18 suffer from diabetes.
Enter an ass-kicking message from the government addressing over-consumption during the holiday period.
The action-packed, 90-second spot, created by Tribal Singapore, features a female Kung Fu fighter as she takes on hidden sugar in festive treats. The "Destroyer of Salt, Oil and Sugar" pulls out fan favourites like the "sugar wipeout technique," mixing in a little "sugar defending darts" to rid the table of any excess before it's too late.