A new design for the design school
Emily Carr University's branding is redesigned ahead of its move to a new campus.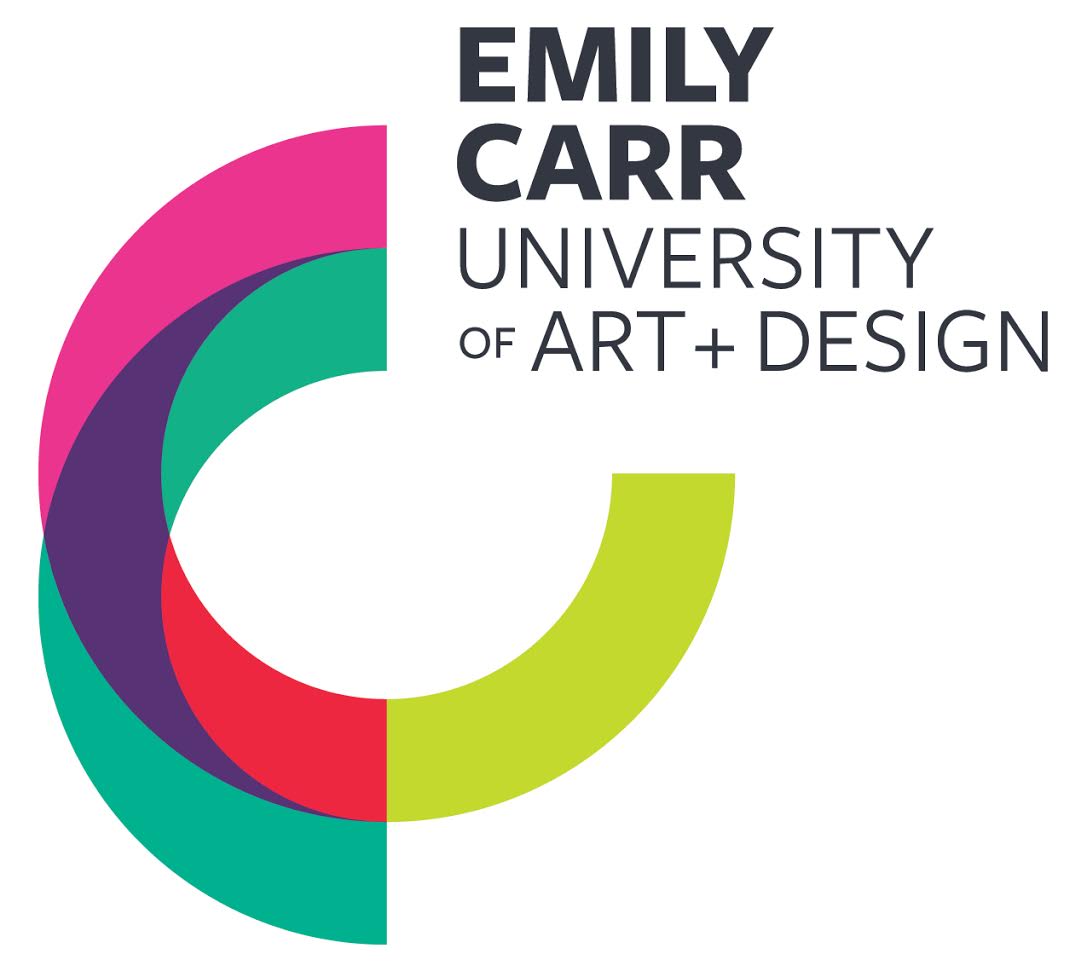 Camp Pacific has designed a new brand identity for Vancouver's art and design school, Emily Carr University.
The new logo comes as the university prepares to move its campus to the city's False Creek Flats neighbourhood, near the Olympic village. The new building is set to open in September.
The brand identity was developed through a year-long consultation between the agency and the university's faculty and staff, and is inspired by the palette of Canadian artist Emily Carr.
"The youthful and dynamic multi-toned, multi-layered surfaces of the logo depict the energy, progress and joy of expression attained through education​," a release from the university says.
The university's future home was designed by Canadian architects Diamond Schmitt.