Cougar central
A place where experienced women meet younger men (we couldn't make this stuff up even if we tried).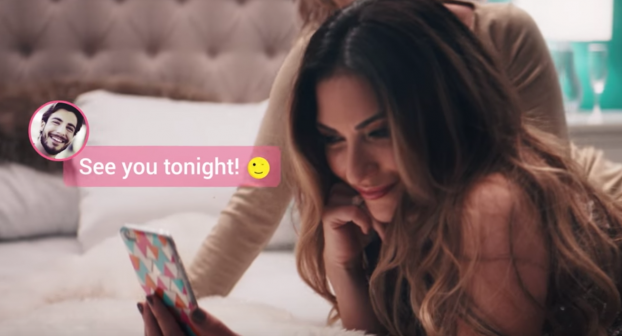 We're not sure what's more disturbing: the existence of an app that labels itself as being "a place where experienced women meet younger men" or that the average age of a Cougar Life female member is 36 (this Stim writer is a sneeze away from the bracket, so forgive her for being a little shaken up).
The owners of Ashley Madison have recently rebranded its "older" women-focused dating site with a new look and campaign. The creative is a feisty ode to women who lay across their beds with a quiet friend while texting a young stud and those who spend their evenings popping champagne from bedrooms to bars. In addition to the new commercial, the app also released numbers that show New York is the top cougar town, with Toronto right behind in second place and having a larger age gap (nine years) between cougar and cub (here come the eye-rolls).
Credits:
Creative Director: Justine Galea
Director: Jared Pelletier
Producer: Mitch Cappe
Producer: Michael Chwastiak
Director of Photography: Chris Lew
Production Manager: Joel Schneider
First Assistant Director: Rick Morris
Colour Grade Studio: Alter Ego
VFX: Moonjump
Music: Michele Wylen ft. Niko Javan – Menta