Lighting, to go
This modest little lamp is as nice to look at when it's not in use as when it's on.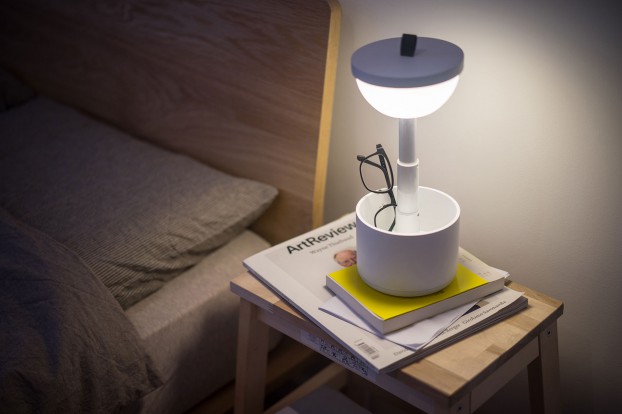 The city dwellers among us know that in small spaces, storage is at a premium. And our design aficionado readers will acknowledge the importance of good lighting.
Enter Bento, a space-conscious and stylish cordless lamp from Berlin-based Yuue Designs. The clever lighting solution extends up and down to various heights, provides storage – and lighting, of course – when in lamp form, and folds down into an adorable bento box-inspired form when not in use.
Just don't confuse it for your lunch when you're in a rush.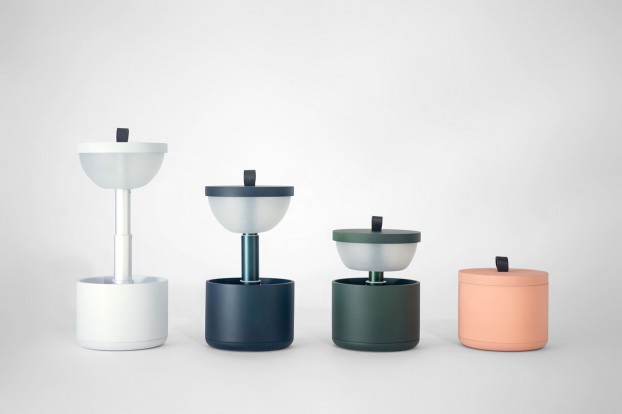 Via Design Milk