When only the best will do
Peru's Cusquena Beer and McCann Lima highlight all that the country has to offer.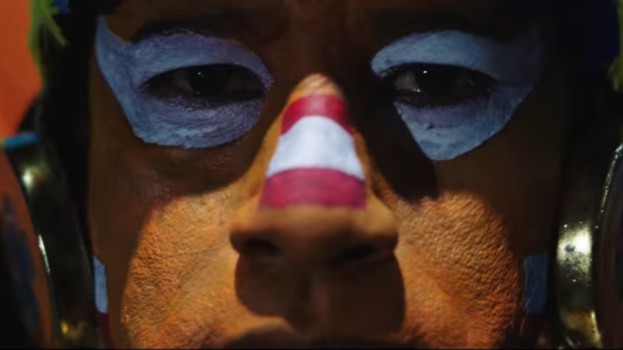 A new 60-second brand spot for Cusqueña Beer says it has no intention of settling for mediocre when it comes from a country as unique as Peru. The ad highlights Peru's gastronomy, fashion and architecture, all around the message of not dropping its standards when it comes to the country's beer. A second TV spot from the campaign will drop in June, with digital ads also currently in market.
Credits:
Client: Cusqueña
Agency: McCann Lima
Creative VPs: Mauricio Fernández-Maldonado e Christian Caldwell
Creative Directors: Jomi Rivera e Pipo Galván
Creatives: Alvaro Soto e Gonzalo Paredes
Account service: Juan Camilo Correa, Ana Corina Estrada e Claudia Falcón
Planning: Juan Luis Arteaga e Alessandra Noceda
Production director: Alonso Palomino
Agency producer: Pimi Ravizza
Production house: SANGRE
Film director and general production: Antonio Sarria + Sangre.
Post production: Lunatic
Client approval: Bernardo León Cantella, Carmen María Bell-Taylor, Karina Perez Castro, Annika Alfaro, Kiara Kottke and Katherine Caballero