Cogeco gives romantics a mass audience
We interrupt this post to bring you videos of people serenading loved ones on TV.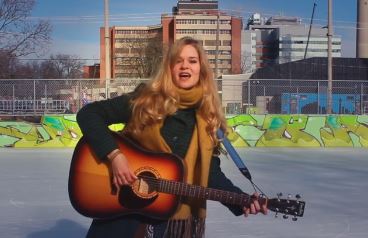 If you don't have the right contacts to land a ticket to tonight's hockey game, and in turn, miss the chance to profess your love to a significant other on the jumbo-tron, then Cogeco's got your covered and is willing to do even better than a stadium — how does a TV screen in several thousand homes sound? The network provider is handing its CogecoTV channel over to men and women to serenade their partners over the air. The "#AmazingSerenades" Valentine's Day program features real people singing and playing instruments to the back track of actual musicians' songs, turning them into mini-love music videos with the help of agency BIMM.
"Valentine's is increasingly becoming more about sales than it is love – over-inflated set dinner prices, flowers and chocolates. This year we're offering something special that money can't buy," said Holly Pontisso, senior director, marketing consumer market at Cogeco Connexion.