Modem love
What's Valentine's Day without an anthropomorphic device from Virgin?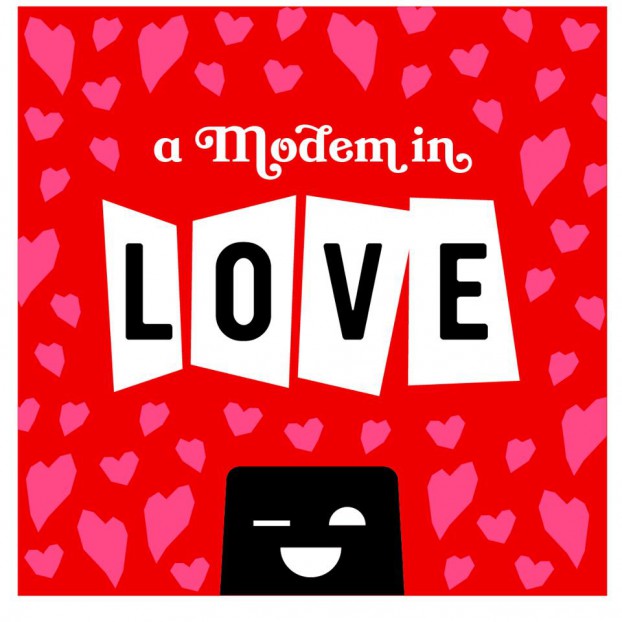 Millennials have a tendency to anthropomorphize their most precious possessions, namely bicycles, mugs, plants and, yes, modems. Virgin Mobile tapped into this by calling its modem Steve. Setting up your Wi-Fi became like getting to know a new friend.
Now the brand is getting a Valentine's Day payoff with a cheeky campaign around Steve, a desirable bachelor ready to hook up with a variety of devices, from a thermostat to a gaming system to a wireless speaker ("no strings attached").
Virgin created a series of dating videos showing off Steve's strong connections. But the brand settled for a happy millennial ending: after hooking up with all those appliances, Steve ultimately chooses you.
See all the videos on the brand's Facebook page.