Yoplait bets on whole milk
Are you a half full or half empty kind of yogurt eater?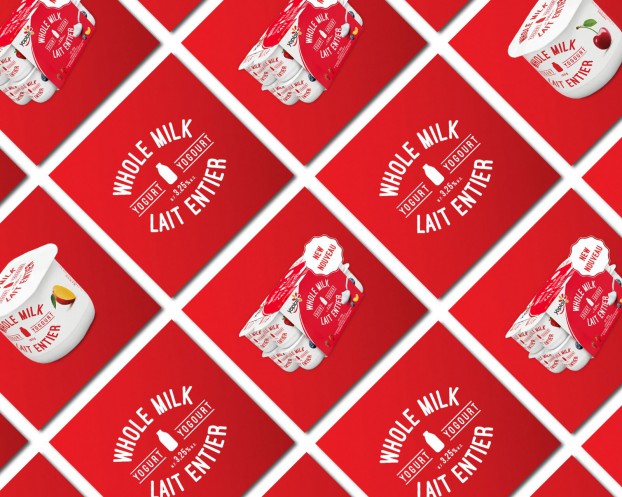 If you're convinced you're not a pessimist, maybe try Yoplait's Whole Milk yogurt products and see if that still holds true. According to the brand's latest campaign, it'll bring out the negative in any optimist.
Crafted by Cossette, in English and French, the Yoplait "A whole lot to love" campaign is centred around the brand's whole milk products being so creamy that they're impossible to share. The spot below demonstrates this with a (presumably innocent) child trying to convince her dad the yogurt in her hand is half empty, and therefore insufficient for both of them to enjoy.
The campaign includes a TV spot, online banners, radio contests, in-store displays and a new microsite, as well as social media activation.
Credits:
Brand: Yoplait 
Agency: Cossette 
Media Agency: Cossette Média 
Public Relations: Veritas Communications 
Packaging: Stand Mtl