Drink a beer, build a beach
Having a cold one on the beach just became an environmental act in New Zealand, thanks to DB Export.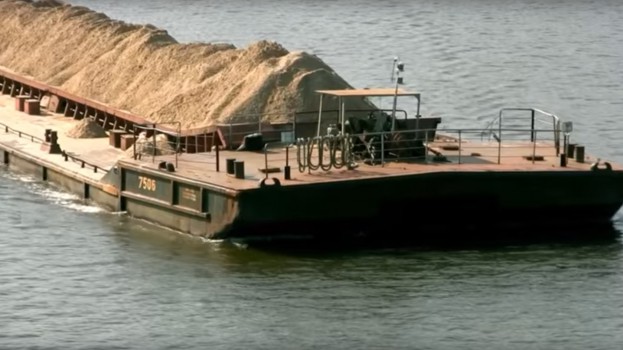 DB Export, the New Zealand beer behind the 2015 Cannes Grand Prix-winning "Brewtroleum," is back with a new campaign, and another positive message. While "Brewtroleum" turned the leftover yeast from brewing into clean-burning biofuel, this year the beer company is addressing the problem of the world's disappearing beaches due in part to growing alternative industry uses for the non-renewable resource.
To bring sand to New Zealand's beaches, DB Export has built a fleet of machines that crush glass bottles into a sand substitute. The sand will be supplied to construction companies and commercial partners, so New Zealand's sand can remain where nature intended it – on the beach.
CREDITS
Client: DB Breweries
Creative Agency: Colenso BBDO
Media Agency: PHD
PR Agency: Spark PR & Activate
Shopper Marketing Agency: Raydar
Digital Agency: Union Digital
Via Adweek