The quest for 135% billable hours
North Strategic thinks time sheets belong in the shift dress and hippy era.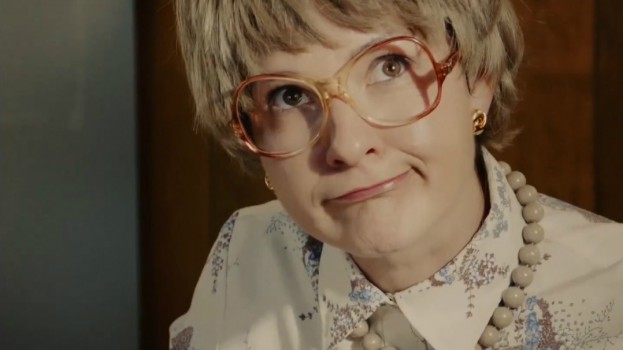 The remuneration model has certainly seen its fair share of flux over the last 10 years. But North Strategic looked back a bit further than that when it decided to advertise itself as "Time sheet-free since 2011."
Painting time-tracking as an antiquated task (using Herb Tarlek-level blazers and 60s glasses your aunts and hipster nieces would die for), the PR firm puts its staff under a rather brutal microscope when searching for ways to bill clients.
This looks to be the start of a self-promotional series (note "Part 1″ in the title).
Production credits are shared by North Strategic and Notch, its video production unit.