For the moments we take flight
Watch the epic contortionists behind freestyle skiing.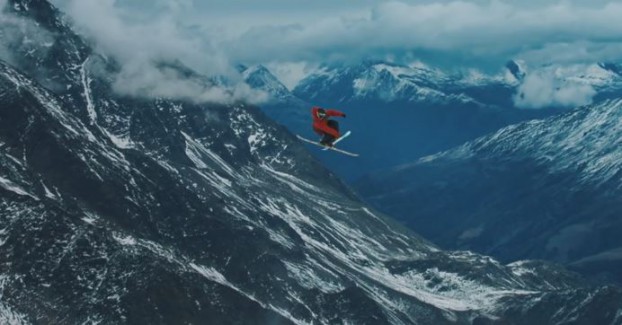 Do you sometimes find your head in the clouds? Dreaming of one day learning to fly? If so, you're not alone – there's a whole community of soarers out there, and while they lack wings, they do have sticks and skis to take them high in the skies.
Freestyle skiing is becoming popular among Canadians, but Freestyle Canada, an organization dedicated to encouraging people to watch and participate in the sport, wants even more people to "live free."
So, in late 2016, it launched a new brand identity (the org was formerly called the Canadian Freestyle Ski Association or CFSA) and positioning that aims to make the winter activity more relatable. And today it has a new TV spot to further boost awareness of the sport, showing Canadians how being a freestyle skier means being able to achieve big dreams.
The creative was crafted by agency Will, and it's an intricate look at the ups and downs of the acrobatic sport that could put the most supple contortionists to shame.