The Archie art show you've been waiting for
Because who doesn't need more Riverdale in their lives?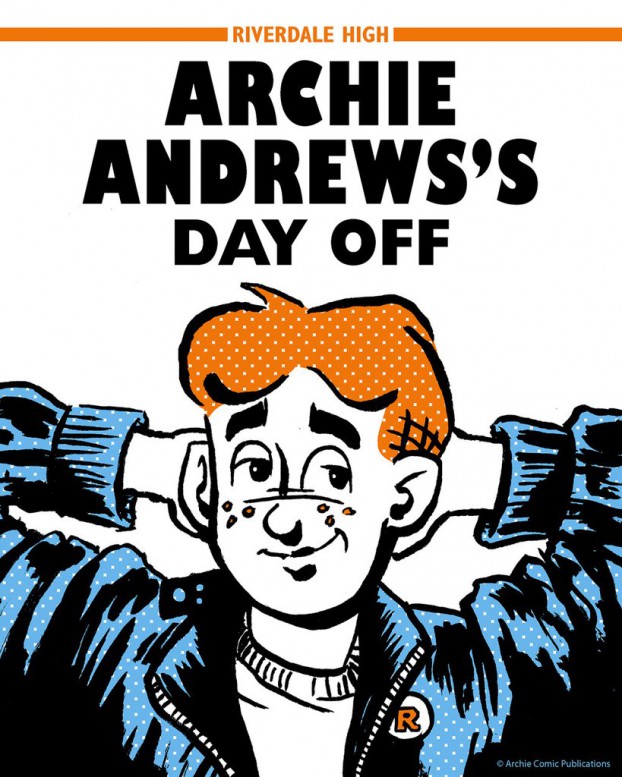 The CW Network has brought us a lot of gems over the years, but this year it gets credit for sparking a bit of an Archie Comics renaissance.
If you can't tell, we at stimulant are fans of Riverdale, the series that's prompted us to ask critical questions like "So where's Jellybean?" and – equally important – "Where are Jughead's hamburgers?"
Whether L.A.'s Gallery 1988 cares about these conundrums as much as we do is up for debate, but it's at least showing some support for the gang with the debut of Archie's Official Art Show.
Whether you're more of a Betty or a Veronica, the selection is pretty stellar. This writer has particular admiration for Barry Blankenship's John Hughes-inspired illustrations and Daisy Church's feminist take on Josie and the Pussycats.