No more 'Are we there yet?'
Legoland Florida makes the drive to the theme park feel like one of its rides.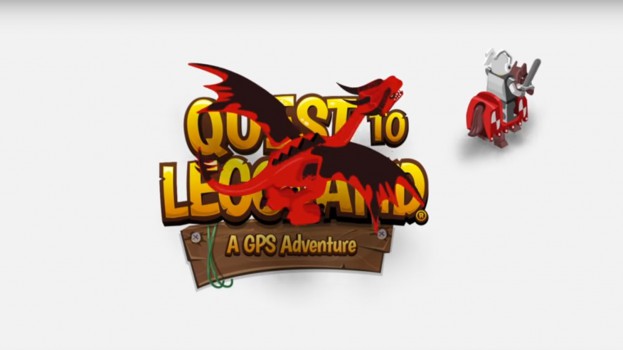 When it comes to road trips, for people of a certain age and disposition, getting there is half the fun. For children that's rarely the case. A family trip to, say, Legoland Florida, can quickly deteriorate into an anxious, insufferable game of "Are we there yet?" no matter how many devices or sweets are lobbed into the back seat.
Which is why the theme park's new app, developed by VML New York and MediaMonks, with some help from Google, is so brilliant. "Quest to Legoland" incorporates the journey into the experience. Using GPS, kids can follow Lego figures on specific routes, carry out missions and learn some geography with information about landmarks they pass. The unbearably long drive becomes just another Lego ride. "Are we there yet?" becomes "We're there already?"