The internet improves everything
Swedish telco Telia encourages you to embrace the shallow escapism of being online.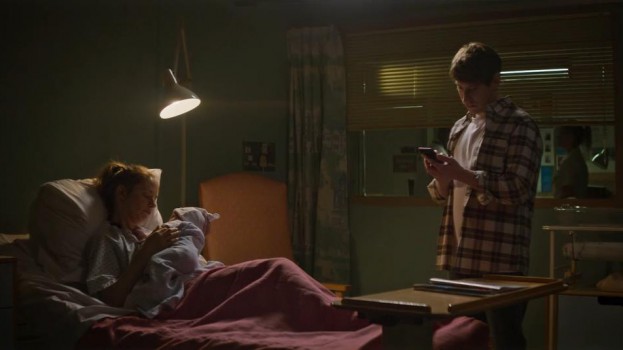 Despite the number of campaigns that try to tell us to put our phones down and live our lives in the real world, we can't help but sometimes feel like the internet is better than real life. And now Swedish telco Telia is encouraging us to give into that thought.
Three spots in a new campaign from agency Forsman & Bodenfors embrace the escapism and shallow gratification that comes with being online, such as how – unlike cats on the internet – your own cat is probably never going to do anything Instagram-worthy, so you might as well use Telia's high-speed WiFi to watch videos of other people's cats instead.
The campaign does a pretty good job of utilizing the same insight in a few very different ways. The birth of a couple's child is already the happiest moment of their life – but it could be even better if it earned hundreds of likes. And one woman is able to put up with her husband's self-indulgent intellectual rambling because the internet helps her satisfy her wandering eyes.
Credits:
Brand: Telia
Agency: Forsman & Bodenfors
Production Company: Blink
Director: Max Sherman