Casper mattresses wants to bore you to sleep
The ascendant mattress brand has invested in the cutting-edge medium of toll-free phone numbers.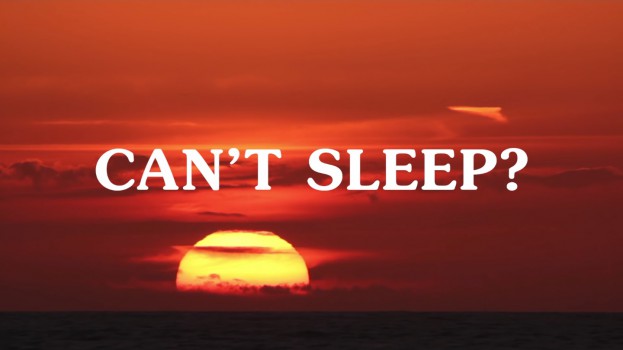 After podcast, transit and stylish experiential advertising, what was the logical next step for online mattress retailer Casper? Toll free numbers. Naturally.
Actually, the next step was a series of boring, elevator music-scored TV spots that only aired in the wee hours on a few U.S. cable channels. They offer no logos or brand names, just the super "Can't Sleep" and a toll-free phone number to call.
Those curious enough to call are treated to a menu of similarly un-branded and boring options designed to bring a smile and, ideally, a few Zs. Only navigating through each option would you hope to find out the brand behind the project.