Blurring the lines for autism
A PSA for Britain's National Autistic Society brings subtitles into its creative concept.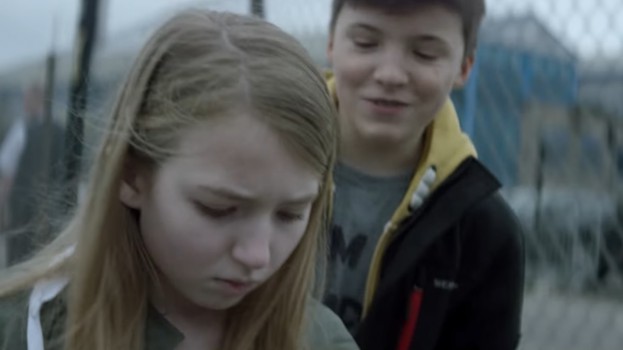 With so much video content playing in mobile venues where volumes are muted, using subtitles has become the go-to way to give viewers context to what they see auto-playing in their social feeds. It's cool to see this tool, which is used mostly as function-only, be made a part of a PSA's creative thrust in this new vid from The National Autistic Society.
Can't help but give a shout out to the 2012 online video promoting Carly Fleischman's Breaking Through Autism, which carried a very similar creative concept to illustrate the same issue.
Credits
Client: National Autistic Society
Agency: Don't Panic
Strategy: Ellie Moore
Creative lead: Christopher Ross-Kellam
Creative: George McCallum, Alistair Griggs, Tom Loader
Director: Tomas Mankovsky
Post: nineteentwenty