Portraits in the Tinder age
Artist Jiyeon Kim passes on live models in favour of dating site selfies.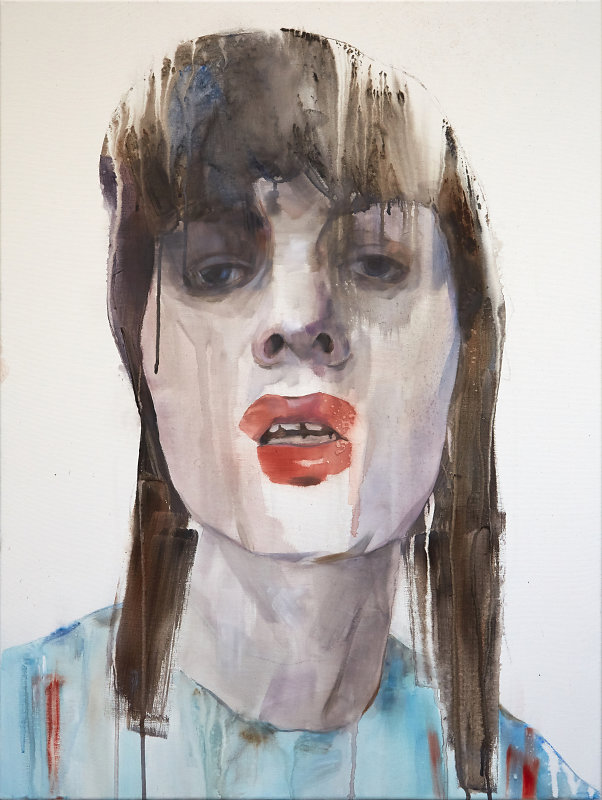 Those wishing to see the world of dating apps as anything other than a fundamentally lonely place may want to skip these portraits.
Artist Jiyeon Kim has used Tinder profile photos for her latest project. The Korean-born, Berlin-based painter has an interest in how human nature is portrayed today – particularly in how we perceive ourselves, her website says. So what better place to get at the root of it than dating profiles?
Be warned, if you think this approach should result in something whimsical or optimistic: "My paintings mostly depict torpid, listless or tired young people," she writes. "I do not know whether this rather reflects my personal view of my environment or originates in trends such as global capitalism or other cataclysms."
Either way, here we are, looking for love in acrylic on canvas.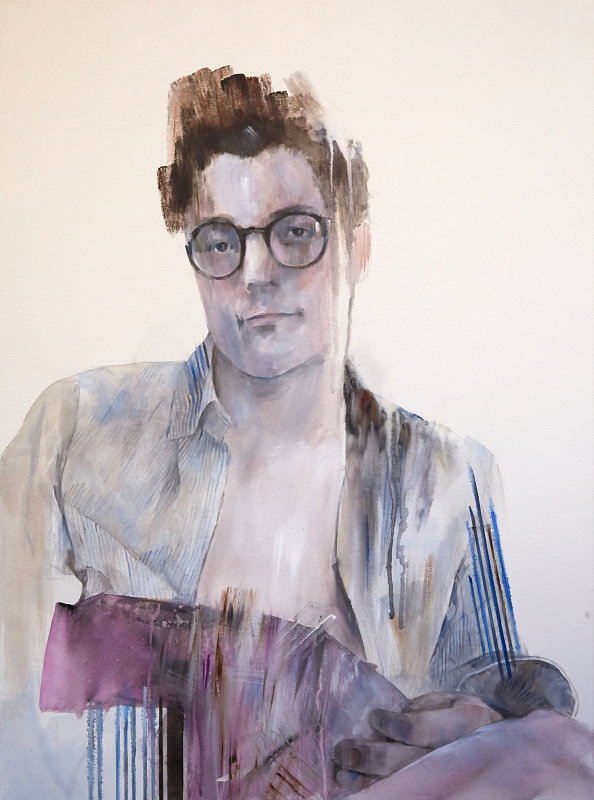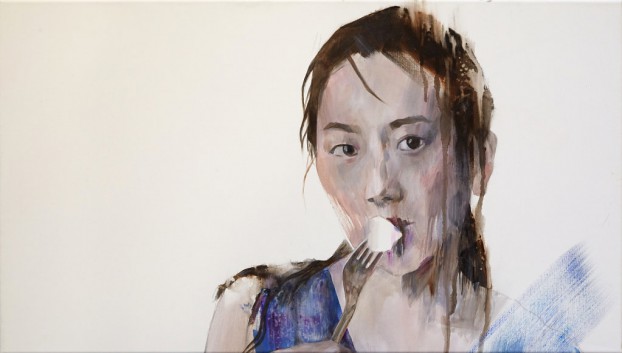 Via Fubiz