A shocking photo booth
This machine marks people's faces with bruises to show the prevalence of domestic violence in Germany.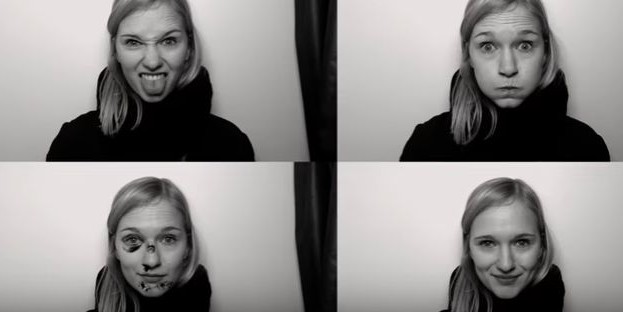 In Germany, one in four women are affected by domestic violence at least once in their life, but the topic isn't one that's commonly discussed.
To bring the issue to light, the Berlin office of DDB partnered with Hamburg-based non-profit Terres Des Femmes or "Women's Earth" for an activation on International Women's Day. In order to get people talking about the serious issue, DDB worked with design firm Polyxo Studios to use Germany's photo booths as a way to show women how common domestic violence is in their country.
To do that the photo booths used facial recognition software and added "bruises" to one in four female faces.