Agency axe throwing, for a cause
Ad folk can channel their competitive spirit into helping LGBT youth at the Axe Out Homophobia event.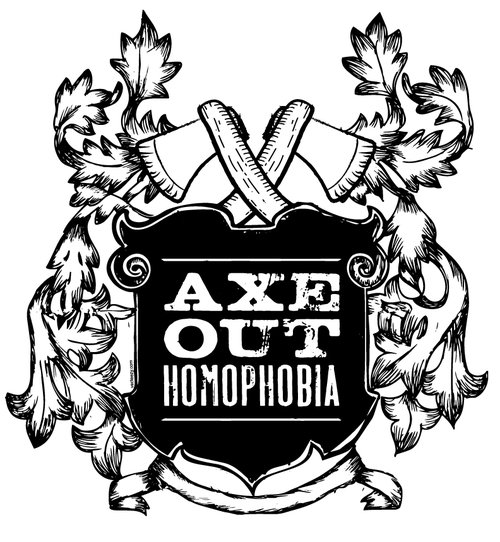 Admit it, agencies – you're a competitive bunch. But if you're going to throw your weight around, Axe Out Homophobia hopes you'll do it for a good cause.
After a brief hiatus in 2016, the charity axe throwing competition is back, set for July 15 this year. In the four weeks leading up to the round robin-style tournament, each agency team of six is responsible for raising funds for the LGBT Youth Line, a support network for youth across Ontario.
Held in both 2014 and 2015, the event has had competitors from Zulu Alpha Kilo, John St., Publicis and more raise a combined total of $20,000, according to event manager Jeff Cooke, who is also a marketing manager, distribution at Toronto's DHX Media.
The goal for 2017 is to raise the same amount for a single year, he says – so sharpen your axes (and your fundraising skills).