What you talkin 'bout, Mindy?
A famous face keeps a brand name quiet in these new spots.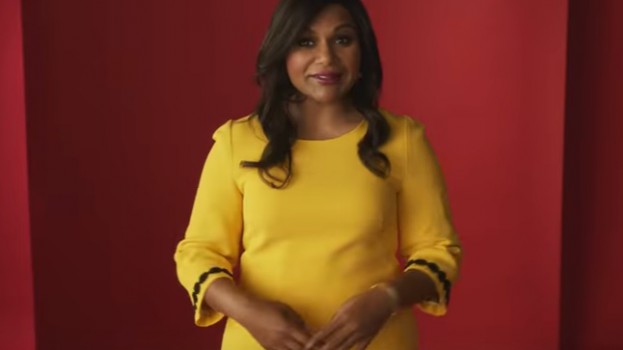 Mindy Kaling isn't necessarily known for being understated but her latest appearance in the world of advertising has her mum on which brand she's peddling (though the colours in the video provide a clue).
The writer and actress is the face of a new series of ads from We Are Unlimited, the Omnicom shop dedicated to the Brand That Must Not Be Named (which Kaling has a certain known affinity for). The spots aren't without their hints, though, including one where Kaling directs viewers to Google "that place where Coke tastes so good."
Perhaps the ads will have better luck than [REDACTED]'s competitor's ill-fated play on using Google for its ad campaign.
Credits:
Brand: McDonald's
Agency: We Are Unlimited