The Desjardins butterfly effect
The credit union's new marketing platform is all about paying it forward without you even realizing.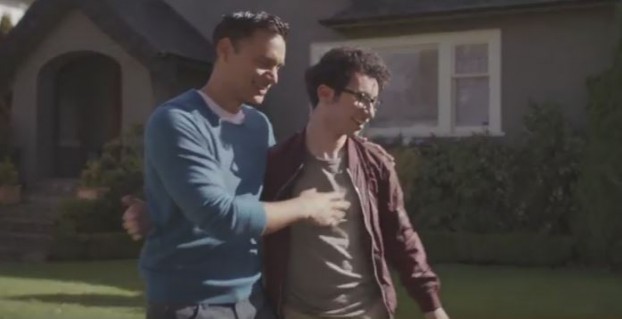 On one end of a town, a young man purchases his first car.  Just a few blocks away, a woman achieves her dream of becoming her own boss.
You wouldn't think it, but there's a correlation here. If the new car owner didn't choose to insure his first big-ticket purchase with Desjardins, then the budding entrepreneur might not have been able to benefit from Desjardins-created programs that help teach community members how to start and run a business.
That's the insurance company's butterfly effect, illustrated in a new marketing platform by Lg2 called the "Desjardins Difference" where a single independent decision leads to a giant dependent effect.