A little salesman with vision
This junior kindergartener will have you sold on visiting an optometrist.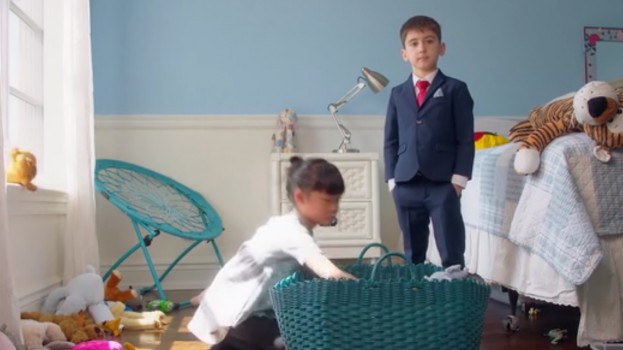 Taking care of your vision is pretty serious business but there's nothing wrong with adding a little cuteness. Or make that a lot of cuteness.
The Ontario Association of Optometrists currently has its "Eye See…Eye Learn" program underway, offering free glasses to kids in junior kindergarten who need them when they visit a participating optometrist.
Having a salesperson chat up the camera isn't typically the most compelling creative execution. But in this case, as this tiny pitchman – brought to us by the association's AOR, Edelman – takes us through the common problems that might be plaguing five-year-olds' vision, we're enthralled.
Credits:
Client: Ontario Association of Optometrists
Agency: Edelman Canada