Finding Manitoba magic
New spots by McKim tell the story of the province's stunning scenery.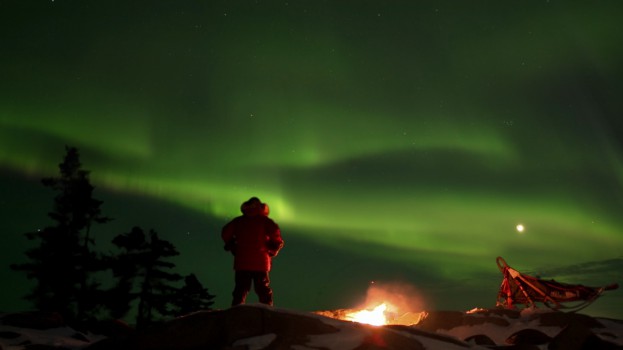 Those looking for adventure might be tempted to leave our borders but Travel Manitoba wants Canadians to consider going right to the heart of our country.
A series of new spots by its agency of record McKim Communications Group takes viewers on a visual journey of the stunning sites the province has to offer, from polar bears taking a walk in summer to kayaking alongside beluga whales to taking in the mesmerizing Northern Lights.
The campaign continues the tourism brands' "Canada's Heart…Beats" positioning first launched in 2013 and encourages potential travellers from here and abroad to consider taking in everything authentically Manitoban.
Equally important, the hope is to have the province's residents champion their home as a prime travel destination.
Credits:
Brand: Travel Manitoba
Agency: McKim Communications Group