Going to epic lengths to cut time
Buzzman solves the problem of too-efficient trips for France's TGV.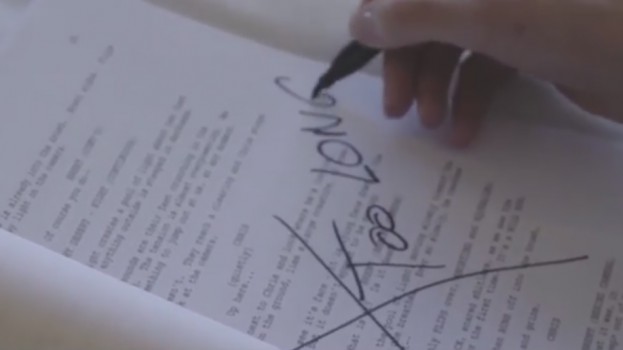 Beginning this summer, travellers on France's TGV (high-speed trains) going between Paris and Bordeaux will be able to get to their destination quicker  – just over two hours, versus three hours and 15 minutes.
But this efficiency on the part of SNCF, the national rail operator, has presented a challenge for its "client relationship manager," one that can only be solved by partnering with Kevin Costner (obviously).
You see, less time on the trains means less time to finish our movies. And if the trains can't be changed, the answer is, naturally, to change Hollywood. Follow Buzzman's (only four minutes and 21 seconds-long) documentary to find out how the TGV can tackle this epic problem.
Facetious? Perhaps. But as someone who regularly argues against long movies (looking at you, superhero genre), this writer is for the idea.
Credits:
Brand: SNCF TGV
Agency: Buzzman Paris