Warm beer for Earth Day?
New Deal Brewing takes a stand for ecological responsibility by turning out the lights.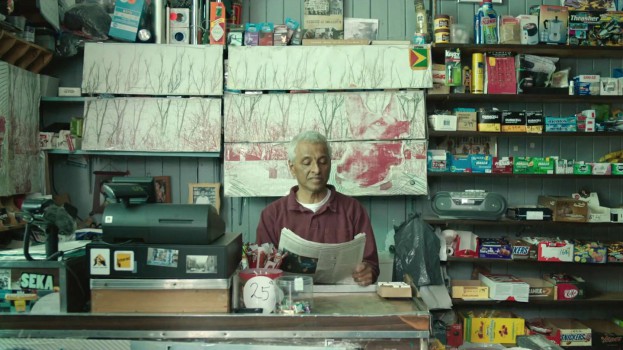 Boldwin, a new craft beer maker based in Boucherville, Que., wants to prove it's taking the environment seriously.
To get word out that it "invests continuously in efforts to minimize its ecological footprint" while making beer, brand owner New Deal Brewing Co and its new creative agency Publicis Montreal crafted an ad for Earth Day to encourage beer drinkers to "do their part" and "drink an organic beer."
The beer in the add turns out the light – and apparently the power – in its cooler. Hope folks like their IPAs on the warm side.
Agency: Publicis Montréal
Creative director: Sylvain Dufresne
Creatives: Pascal Tremblay, Martin Bernier
Director: Dan&Pag
Production house: Film Truck, a Mile Inn boutique
Image and sound Postproduction: 10ne, a Mile Inn boutique