We're in need of some passion
Our silent auction (and your chance at fame) is back.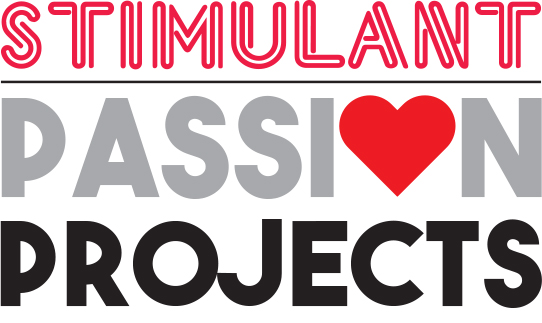 We know the advertising world is bursting with creativity that just can't be explored in work for chips, banks and dairy products.
That's why we celebrate the Passion Projects from Canada's talented community of ad folk.
Now, those of you who haven't yet found stimulant fame have a shot, all with a good cause in mind.
At our upcoming 2017 AToMiC Awards (held May 31 in Toronto), we'll once again be holding a silent auction of all the brilliant side work the industry creates outside the office walls (or let's be honest, probably inside, too). All proceeds will to go the National Advertising Benevolent Society (NABS).
Have something to contribute (or have a friend who does)? Please send a note to Jennifer Horn at jhorn@brunico.com and we'll gladly add you to the list of donors, with the chance to also be featured on stimulant.