Frakta arts and crafts
Ikea shows shoppers how to transform its blue bags into other useful items.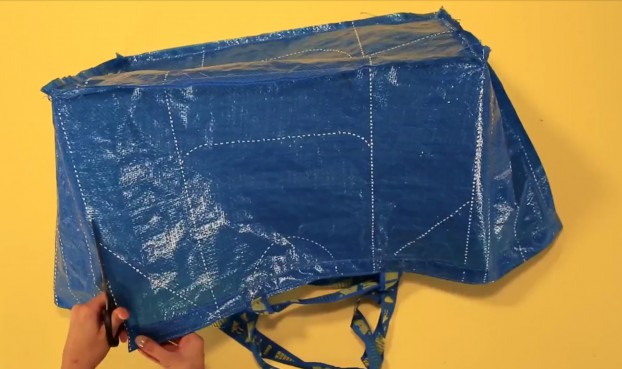 You may think you don't know what a Frakta is, but chances are you do. It's a shopping bag. It's a laundry bag. It's a beach bag. But it's also a baby bib, or a cat raincoat, or a cape.
Ikea's blue shopping bags find multiple uses outside the store. But for those who end up stashing them in cupboards, the brand is getting more formal about demonstrating alternatives in Dubai.
Agency Memac Ogilvy & Mather added some dotted lines to the bags in that market, showing consumers how to cut them into new shapes and give them new life.
It's a pretty good idea for a brand that prides itself on innovative design and sustainability. Now if we can just get the Ikea monkey to try one on.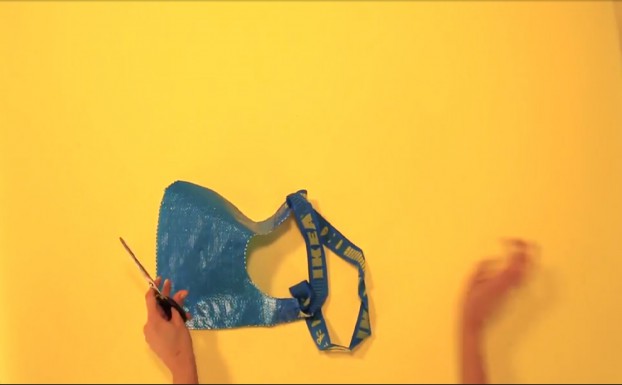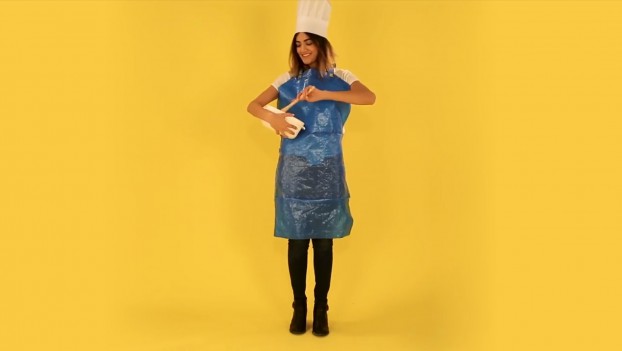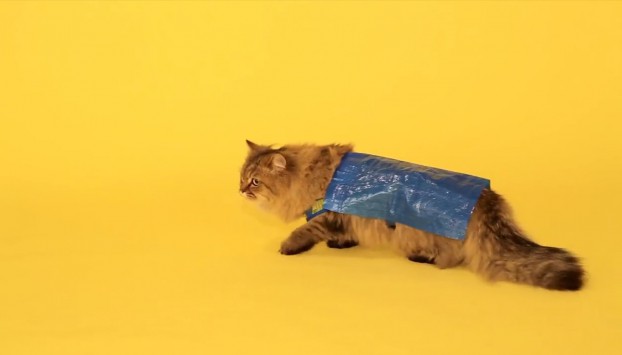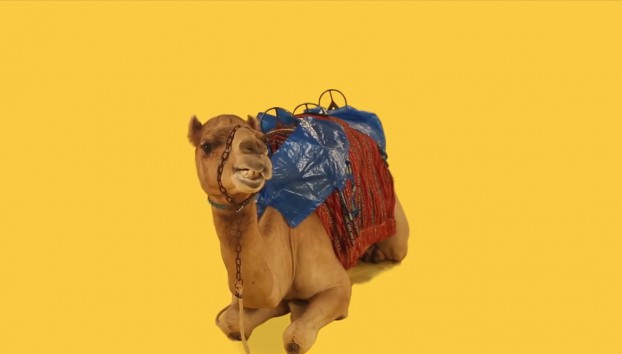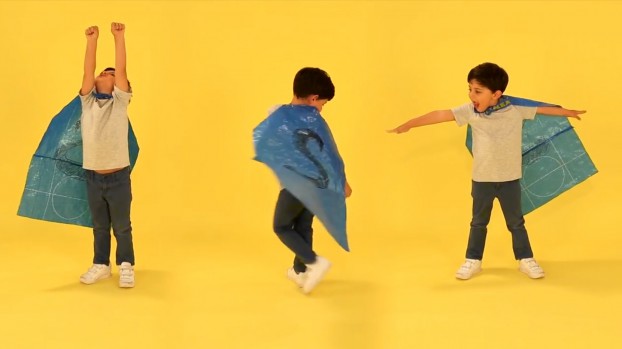 Via Adweek