Life is a beautiful sport
Lacoste's cinematic spots obliterate all that came before them (in our humble opinion).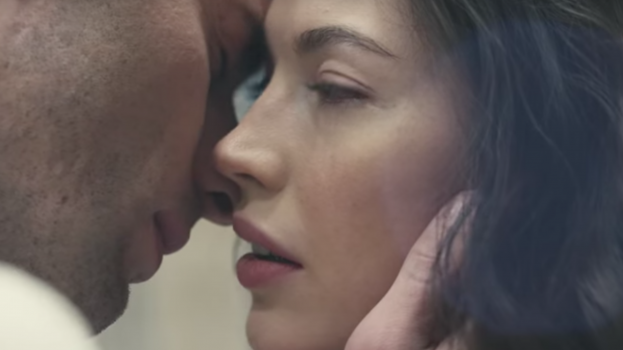 Bravo Lacoste, you've effectively made our eyes well up, our skin crawl under the prickles of hair and our hearts beat a little faster, a little more fiercely, in just two-and-a-half minutes (take that, treadmill).
These two cinematic spots (under the "Life is a beautiful sport" tag) by the clothing brand take viewers through an emotional roller-coaster with a storyline that matches its production. The first tells the tale of a man and a woman (well, so does the second), as they race to find each other in a decades-long train. As the story unfolds, and the locomotive moves closer to its destination, the scenery (and clothing styles) change through the decades, from 1933 to present day. The only thing that stays the same, it seems, is the shirt on the man's back: a symbol of the brand's timeless appeal.
The second spot, a titch less action-packed, but equally fateful, shows how a man takes the ultimate leap: planting a kiss on the lips of the woman he loves. We've already blasted our social media channels with these made-for-web motion pictures.
Credits
Advertiser : Lacoste
Ad Agency : BETC Paris
Executive Creative Director : Remi Babinet
Creative Director: Antoine Choque
Art Director: Aurelie Scalabre
Copywriter: Olivier Aumard
Agency TV Producer: Fabrice Brovelli
Director: Seb Edwards
Production Company: Wanda/Academy