Maytag's more reliable Canadian home
The brand uses a news story as the hook for its Canada 150 campaign around dependability.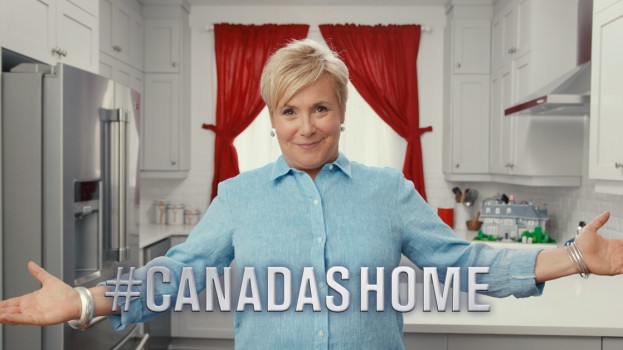 Maytag is all about touting its dependability, and the appliance brand is now cheekily playing on the unreliability of one of Canada?s more famous homes for its new campaign.
In a new social-focused Canada 150 campaign, the brand has created ?Canada?s Home,? an actual (and reliable) residence in the National Capital Region, filled, naturally, with Maytag appliances.
The idea of focusing on a dependable and well-organized home is key to Maytag?s overall positioning, but this idea was prompted by news stories about the sorry state of the prime minister?s home in Ottawa, says Michelle Domet, senior brand manager.
An online video promoting ?#CanadasHome? featuring comedian Cathy Jones pokes fun at the declining state of 24 Sussex Dr. and juxtaposes the Trudeau residence with Maytag?s more modern and trustworthy house.
To draw attention to the type of home the brand says Canada really deserves, it?s launched a national contest. Canadians can win a stay at the home during Canada?s 150th celebrations by sharing what they do to keep their own homes efficient.
The home will also play host to influencer and media events and will be used for more social content over the coming weeks. Maytag is targeting female heads of household, with a specific demographic target of women around age 44, she says.
Maytag worked with Zulu Alpha Kilo on creative, Cossette on media and Hill + Knowlton on PR support.