Nutella's package explosion
The hazelnut spread came in seven million different jars in Italy, until they sold out.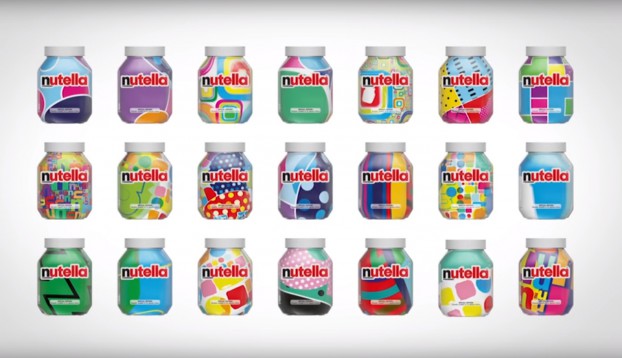 With a product as recognizable as Nutella, a brand can afford to offer some variation in its packaging.
Ogilvy & Mather Italia used an algorithm to create seven million distinct labels for the hazelnut spread jars, with each one meant to be "as unique and as expressive as the Italian people," the campaign video says.
The people appreciated the gesture, buying up all the colourful jars in a month and making more than 10,000 videos with them as part of the digital campaign.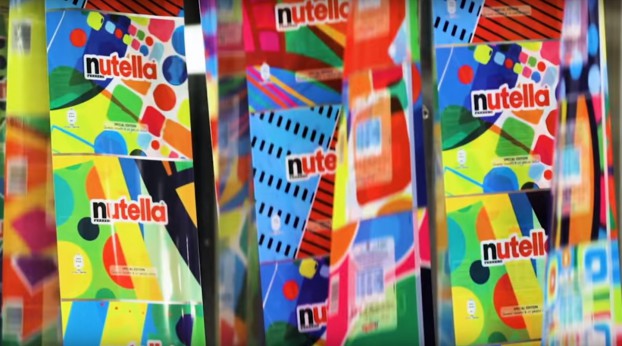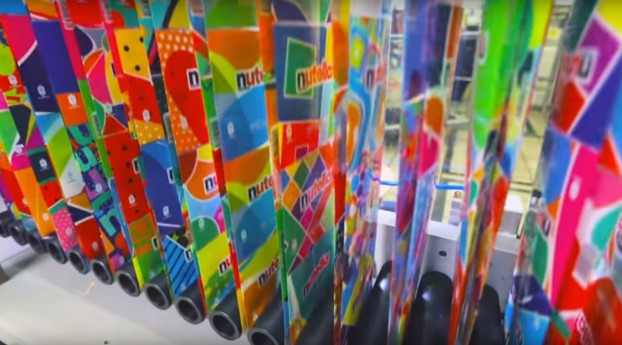 via Adweek
Credits:
Client: Nutella
Agency: Ogilvy & Mather Italy
Paolo Iabichino – Chief Creative Officer
Giuseppe Mastromatteo – Chief Creative Officer
Michael Berger – Group Head of Digital & Business Development
Lavinia Francia – Client Creative Director
Andrea Guzzetti – Senior Art Director
Simone Zanelli – Account Director
Serena Lombardo – Project Leader Ferrero
Printing and software technology: HP