Tags with impact
KBS helps World Vision thank Instagram supporters by showing the real impact of their clicks.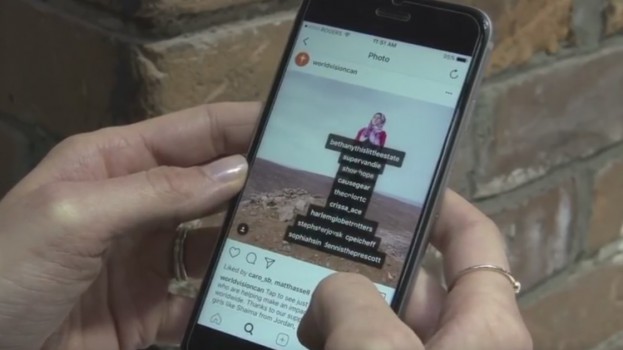 It's pretty easy to hit "follow" or "like" something and just move on, but those clicks often mean more to charities than we know.
To show just how important this kind of engagement really is, World Vision and KBS came up with a way to show the real impact of Instagram support.
Unlike social posts and likes that just disappear after we scroll on, the charity wanted to show that its followers' clicks can have long-term effects. To do that, KBS created "tags with impact."
On various photos in the charity's feed, the agency tagged supporters in a particular way to reveal how their engagement on social can lead to real change, like building shelter and giving young girls a voice.
Credits:
Client: World Vision Canada
Agency: KBS Canada