Cineplex helps dads share reel love
If you could pass on any movie to your kid, what would you choose?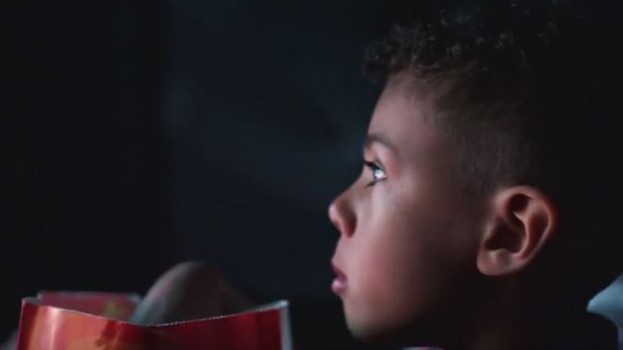 Spielberg's The Empire of the Sun. That's the masterpiece film I'd want to share with my future kid, in a Cineplex cinema, just the two of us, watching the movie for the umpteenth time (for me) and the very first time (for him/her). Death Becomes Her comes a close second.
That's the gift Cineplex gave dads this week when it invited a group of them and their little ones to watch their favourite films in one of their boxes. The private screenings were shot on camera, with each pair being interviewed in their seats, talking about what they love about the film in a video (below) that was posted on YouTube and Facebook in celebration of this coming Father's Day.