Mars Canada serves up digital catnip
Two new campaigns for Iams and Whiskas up the quirkiness factor to appeal to fans of felines.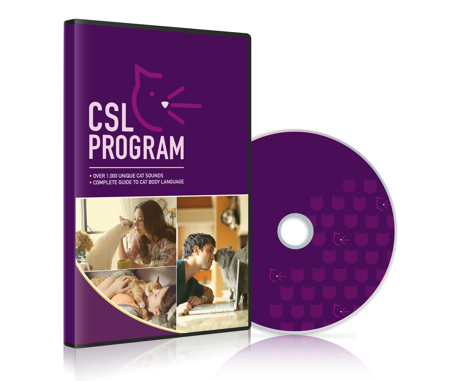 Mars Canada is hoping to help two of its brands stand out in the cat food aisle with two new and quirky digital campaigns.
The CPG company is the parent to both the Iams and Whiskas brands – the former being more focused on cat life stages and nutritional science and the latter being a more mainstream brand positioned as a tasty, high protein cat food.
For Iams' part, the brand has shifted its creative strategy away from its typical functional, more scientific approach to a more humorous and emotional one.
To play up the fact that it has the largest breadth of SKUs across cat life stages and lifestyles, the brand tapped into the idea that cats aren't so different from humans. Specifically, it zeroed in on insight that cat owners already anthropomorphize their pets.
"Consumers want to grow old with their cats and want them to be healthy for as long as possible," says Marisa Law, brand manager for Iams Cat at Mars. Still, they may not consider their cats' life stage and lifestyle changes to be enough to warrant switching to a new kind of cat food serving different nutritional needs.
A series of digital videos (tapping into consumers' love for online cat videos) reveal cats in similar life scenarios as what we humans face, from birthday parties to moving day to antiquing in retirement. The move from functional to more emotional is also highlighted in Iams' switch from "Visible Difference" tagline to "Good for Life."
Along with moving from mass to digital, the campaign also moves away from adapting U.S. creative in favour of Canadian-made work. The campaign, led by Tribal Worldwide Canada, is running on YouTube, with Mediacom on media.
Like Iams, Whiskas has also employed a humanizing approach to our furry friends.
That brand's new digital campaign is centred on the insight that cat owners love their pets as members of the family and want to have a deeper understanding of them.
To play on that idea, Whiskas created "Cat as a Second Language," a satirical campaign aimed at helping humans better understand their feline counterparts.
The campaign's messaging drives home the point that cats crave protein, says Jen Villemaire, brand manager for Whiskas at Mars. Whiskas prides itself on a high level of protein but found consumer awareness for that attribute wasn't as high as it could be, she says.
The "CSL" campaign is running as online pre-roll and on the Walmart Canada website, with Whiskas also hosting a "cat translator tool" online.
BBDO's content arm Flare led the campaign, with Mediacom on media.