Square One and the city
The shopping centre uses its summer campaign to show off Mississauga's chic.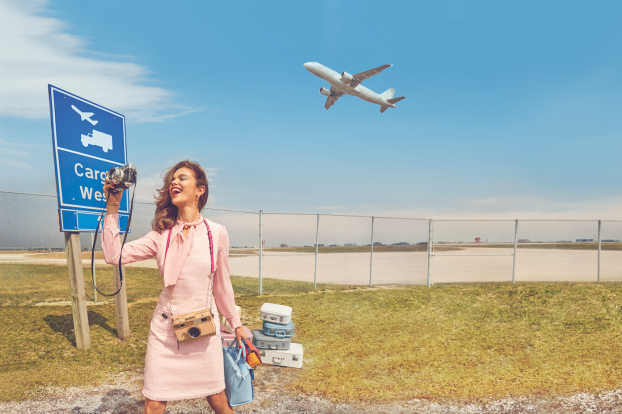 Torontonians can be snobs, especially when it comes to our perceived superiority over the surrounding 'burbs (but we're self-aware, so that's a plus, right?)
However, Mississauga mall Square One – the largest shopping centre in Ontario – is showcasing the best of its city in its new marketing campaign.
Partnering with stylist Juliana Schiavinatto as creative director on the campaign and fashion photographer Max Abadian, "#SQ1andTheCity" takes us on a tour of the sites Mississauga has to offer (who knew the airport could look so chic?)
The marketing campaign actually coincides with the shopping centre reaching $1 billion in sales, following the opening of its luxury wing last year.