Small steps can be the hardest
Perseverance can earn para athletes global recognition, but the little barriers may need community involvement.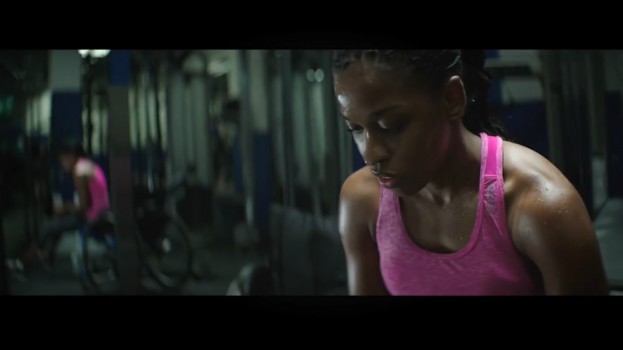 The team at Taxi Vancouver took a pretty hands-on approach to developing their latest work for The Rick Hansen Foundation, an organization that, among other things, is trying to make the world more accessible.
The foundation has been giving out "Barrier Buster" grants – money to help communities become more accessible to those with mobility issues. To drive awareness of the foundation's programs, Taxi's staffers took to the streets in wheelchairs to see just how difficult it can be to get around.
"Through this experience, it became clear that while those with disabilities can overcome great adversity, the smallest of barriers create huge obstacles in their everyday lives," says Jay Gundzik, creative director at Taxi Vancouver, in a statement.
The agency tapped athlete Djami Diallo to be the face of this insight for the "Access4All" campaign, which began popping up online, on television, radio and in print late in May.