Podcasts in physical form
Artist Seung Tae Oh provides a tactile companion to audio stories.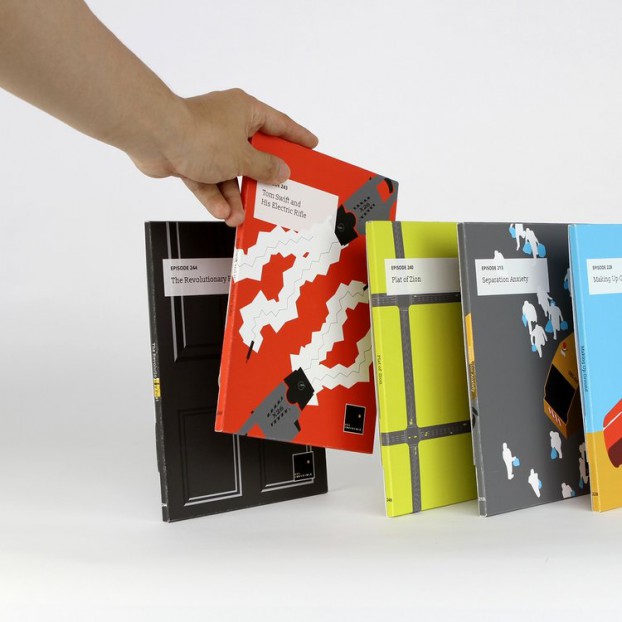 Radio may be the most intimate medium, but it's also the most ephemeral. The pleasure of listening is intense, but once it's over, it's gone – nothing to hold onto but the memory of a voice or, increasingly, the episode title in an iTunes queue. Designer Seung Tae Oh is looking to change this, designing tactile companions to his favourite podcasts.
Take 99% Invisible, an architecture and design show. While the impact of imagining the objects described in the episodes is powerful, some visual accompaniment can further flesh out the experience. Oh designed pamphlets (above) for the show containing images and a QR code to be scanned to access the episode directly.
For Serial,  he designed episode kits that make the listener feel like an investigator with images and documents related to the story of the murdered Baltimore teen. And for astronomy podcast It's Your Universe, the Royal College of Art grad student made little planets that, with image recognition software, direct listeners to the appropriate episode.
As records see a resurgence in the age of music streaming, it makes sense to have a tangible element for podcasts, which take up more and more of our time.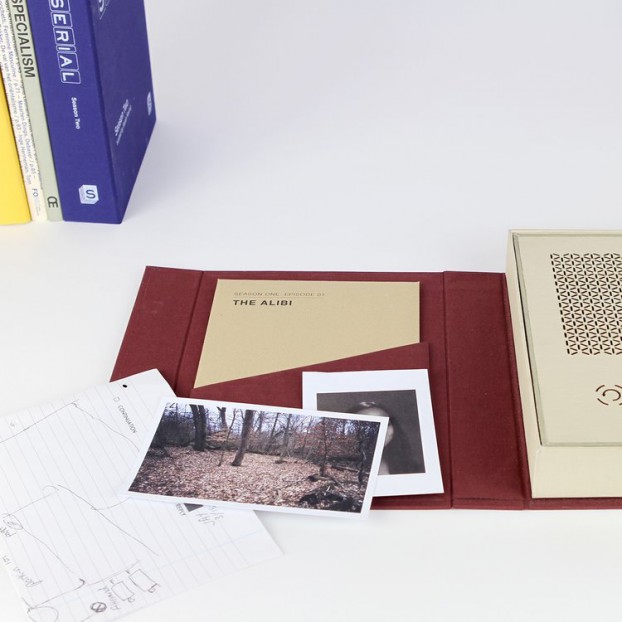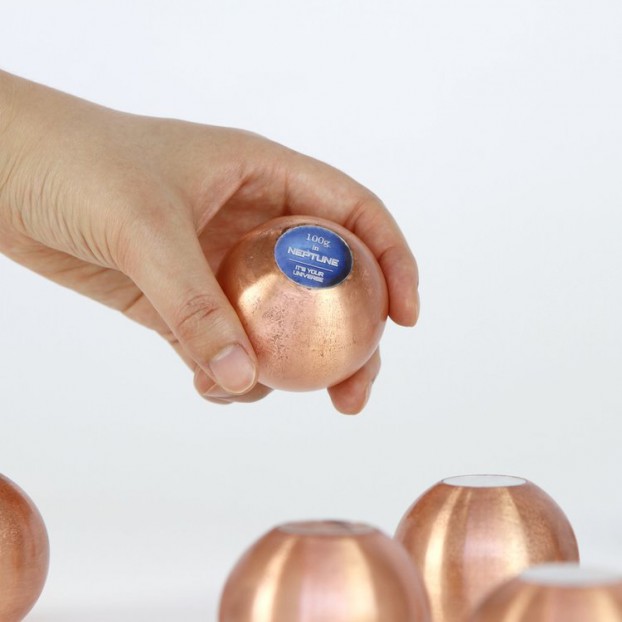 via FastCo Design