Bombardier's ode to Canadian creation
The company's 150 ad runs through a long list of our country's inventions.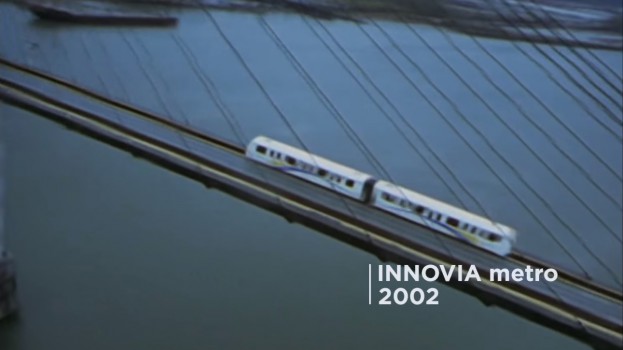 "Necessity is the mother of invention," MacGyver once said. Or maybe it was Frank Zappa. In any case, it's Bombardier's turn, as the aerospace and transportation company plays up the power of creation in its Canada 150 campaign.
The spot, created by Montreal agency Zone franche and running on Facebook, begins with rapid clips of various Canadian inventions. There's the snowmobile, instant mash potatoes, the Wonderbra and the jockstrap. There's basketball and IMAX, the caulking gun and the paint roller. "We, of course, blend clams and tomatoes," the spot boasts.
Three-quarters of the way in, the 60-second ad shifts to Bombardier's own innovations, from jets to trains, and ties in its Canadian heritage.
The company is celebrating its own 75th anniversary this year.
Credits
Client: Bombardier
Agency: Zone franche
CD and director: Robert Boulos, Farweb.tv
Digital marketing: Labelium