Geico's Spanish horror scene
The insurance company offers its own take on the running of the bulls.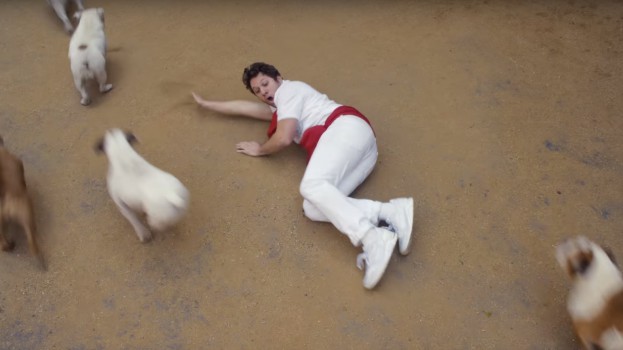 Five people were gored over the weekend during the opening days of the San Fermin fiesta in Pamplona, Spain. Americans still head to the annual running of the bulls, immortalized in Ernest Hemingway's The Sun Also Rises, evidently, as four of the five injured at the nine-day festival were Yanks.
Queue the marketing opportunity for Geico, with a cuddlier take on the fiesta: the running of the bulldogs. This one from The Martin Agency basically writes itself.