Views from the best parts of Canada
Best Buy captures a Raptor, a beauty queen and other remarkable Canadians in their favourite places.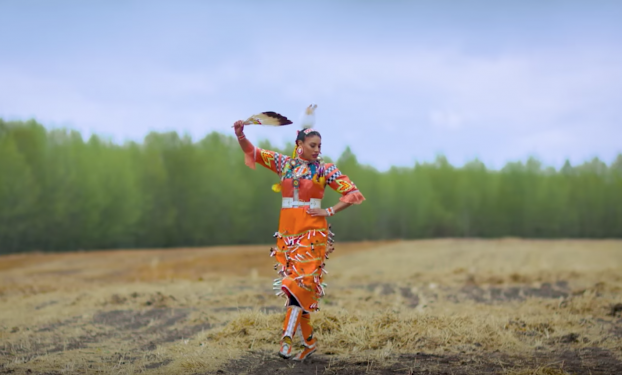 Ashley Callingbull may be one of the most beautiful women in the world – her Mrs. Universe crown lets her travel to the world's best spots – but for this global beauty queen, no exotic place on earth holds a candle to her Enoch Cree Nation home in Alberta.
"It represents everything about me… My culture, my strength," she proudly states in a short film produced by Best Buy, demonstrating the use of drones it sells in its stores.
The spot jumps between Callingbull and four other remarkable Canadians, including former Toronto Raptor Cory Joseph, who celebrates his city's diversity (not to mention the outdoor basketball courts that played a significant role during his childhood), while singer/songwriter Jann Arden of Calgary attributes her success as a woman and an artist to her geography, saying "I'm able to do the things that I wouldn't have been able to do if I'd been born in other places on the planet."
Best Buy created the spot as part of its "Capture Your Canada" platform for Canada 150, which also includes a social contest that asks viewers to comment on and like the video posted to Facebook and Instagram. The brand partnered with DJI drones to create the spot, which comes with a pretty cheesy disclaimer warning viewers of potential heart palpitations due to the exquisite scenery.