Pigeons, squirrels and Denis Coderre
Designer Patrick Seymour partners with Bref for Montreal 375 gear.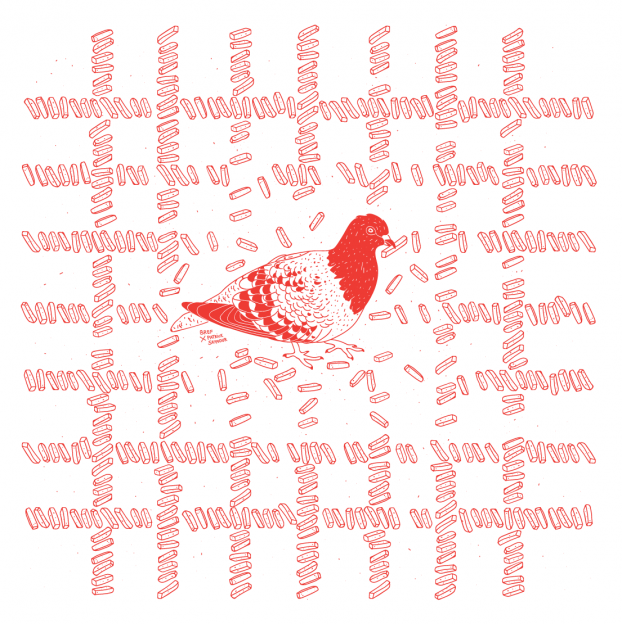 DentsuBos AD Patrick Seymour has teamed up with Montreal boutique and gallery Bref to reimagine some of the city's symbols for its 375th birthday.
Seymour drew from personal experience for his designs, which appear on posters, bags, cocktail sets and a picnic blanket.  His first memory of Montreal, while visiting as a child (he grew up in Pincourt, Que.), was of pigeons devouring abandoned McDonald's fries, he told InfoPresse.
The collection also includes the city's aggressive squirrels, and interpretations of the city logo and of Mayor Denis Coderre,