Can you escape Dunkirk?
Jam3 recreates the gloomy war scene as an interactive game for the new Warner Bros. film.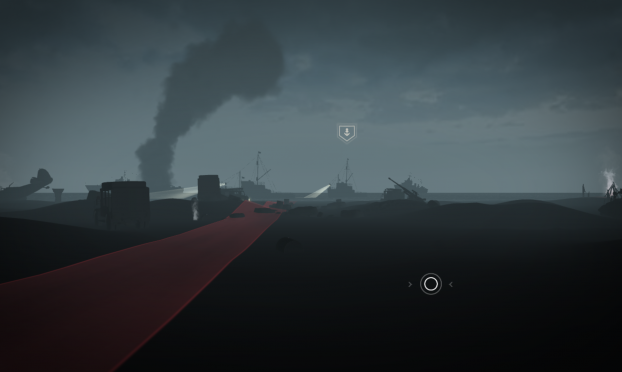 Bombs coming at you from all sides, the sound of flying machines above your head, smoke blinding your route to safety and darkness in every direction: this is what you can experience through Warner Bros. new game that emulates the sounds and perspectives of the men who found themselves stranded in Dunkirk during WWII.
Inspired by the Dunkirk film, which is being released this week, the WebVR game was produced by Jam3, along with Google Zoo and the Google Chrome VR team, as a multi-player experience where you can either play with a nearby friend or with someone randomly chosen from across the world. You're meant to work together as a team, with every move impacting the other person. So if you don't follow instructions and veer toward a danger zone instead of safety on shore, you can jeopardize the life of your teammate. We were paired with a player in the United Arab Emirates. The poor guy/girl never had a chance.
Credits
Advertiser: Warner Bros
Production: Jam3, Google Zoo, Google Chrome VR Team
Interactive audio: Plan8