Fishing with dad and making forts with friends
The Air Canada Foundation puts little tykes in front of the camera to share the perks of being a kid.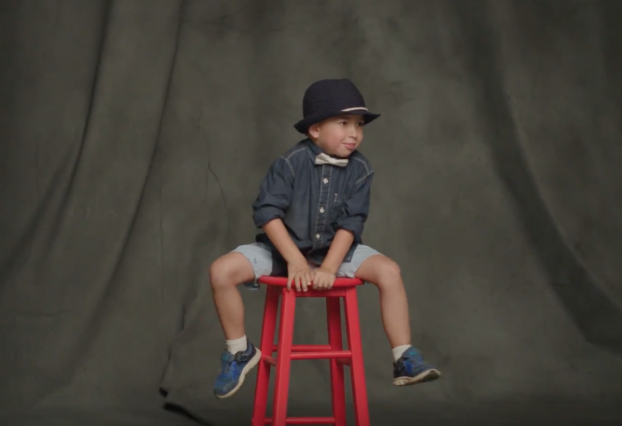 Feeling free as a bird, climbing trees, playing make-believe, eating piles of candy – these are a few of kids' favourite things about, well, being a kid. But not every kid in the world gets a happy childhood, one filled with "normal" activities like going fishing with dad or making forts with friends. Some have health issues or parents with low income, preventing them from climbing trees or playing video games and other kid-like things.
That's where the Air Canada Foundation comes in. The airline's fundraising arm runs an annual golf tournament raising money for kids with health and other challenges to a normal childhood. And this year, the foundation is creating awareness for the tournament with a couple of online videos (English and French) that show little tykes talking about their favourite kid things, which they're able to enjoy thanks to the funds raised through the charity event.