A pet's life (in colour)
A connected game console for doggies disproves the theory that Fluffy is colourblind.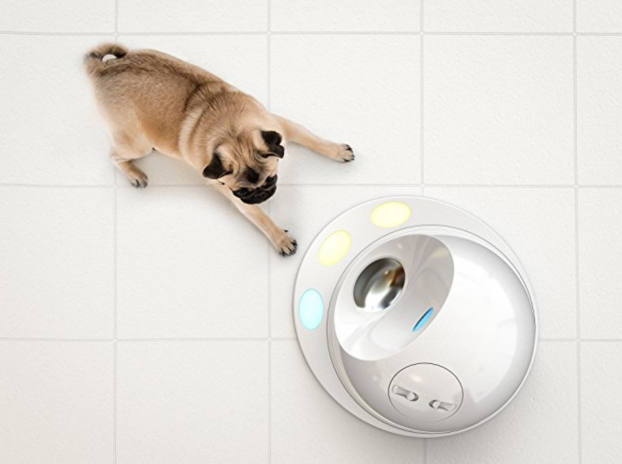 Fluffy and Fido aren't colourblind. As it turns out, they see the same hues we humans see.
A team of neuroscientists and animal cognition experts at CleverPet figured this out recently, and now they're making a bit of coin from their discovery. To show how dogs (and even cats) see colour, the American company created Color Match, a clever little game that "puts their intelligence to the test."
Essentially, the pet needs to match the colours on the device's three touchpads, and if they do it correctly (placing their nose on each for the colour to change), the device offers a treat.
"There are dozens of ways to solve each challenge, so it's been a lot of fun to watch dogs as they discover and develop their own unique strategies," said CleverPet CEO and co-founder Leo Trottier in a release for the product, which hit Amazon shelves yesterday.