No more blank brains
Red Lion enlisted director Mark Zibert to create a slow-moving, heart-racing video to raise awareness for the Telus Health Brain Project.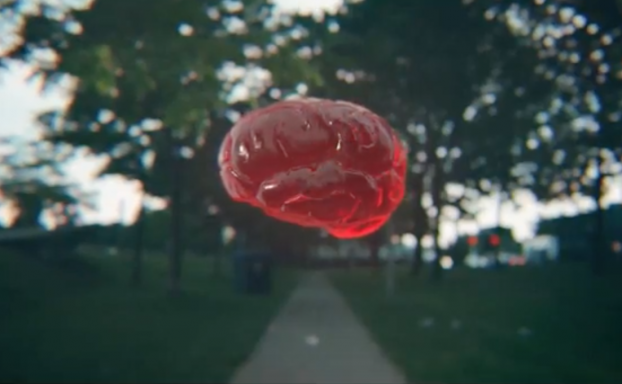 "Craving for freedom, breaking to be free. Frequently, the frequencies, heightens the senses, and shatter perspectives," a woman recites stirring lines in the video below as it slowly unfolds to show brains, made from jelly, lego, paper-mâché and other breakable, seemingly disposable, items shatter on the ground below.
"Greatness cannot lose, great minds, think of each other," she continues, laying ever-more poetic verses with a call for people to help Telus to raise awareness and funds to help treat and cure the horrid mental illness that is Alzheimers, so that there will no longer be "failures, no disapproving glances, no more wishes for second chances, no more worries exchange… no more blank brains."
The one-minute video, beautifully directed by Mark Zibert, was created by Red Lion in support of the Telus Health Brain Project, as well as the work that the Baycrest Health Sciences does in education and research.