A blast from TV's past
Canal uses some rather dated innovations to highlight its latest offerings.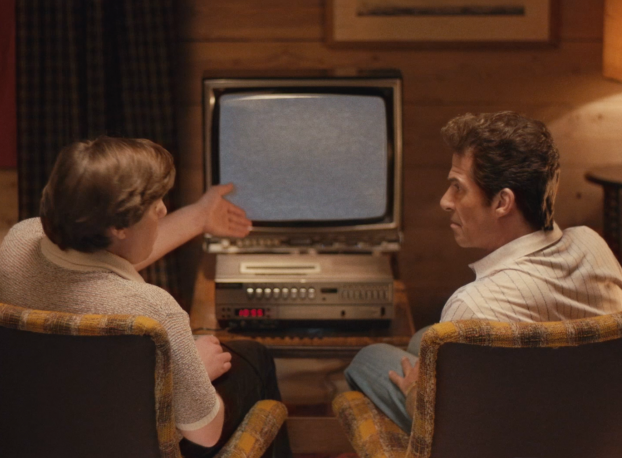 Recording shows directly from your cable provider: not such an innovative concept, is it? Neither is being able to watch two television sets in two different rooms, or not needing an antenna to consume content while in a car on holiday. Not since Dad brought home the B3000, the first VHS recorder that allowed the family to record up to two hours of TV content. Or when our parents purchased the first TV to come with a built-in VCR. Or when companies started to produce affordable TVs for everyone in the house to enjoy, in their own time, in their own way.
Many perks from the '80s are perks of the current decade too, points out Canal in five spots, produced by the folks at French agency BETC. The company goes through various new innovations that are based on the "cutting-edge technology" of the "not-so-distant past." Only much, much better.
Credits
Brand: CANAL
Agency: BETC Paris
Executive Creative Director: Stephane Xiberras
Creative Director: Eric Astorgue
Creatives: Chrystel Jung, Romain Ducos
Director: Blacktool