A not-so-pretty sight for old eyes
Some things just can't be unseen in this new spot from Skin and Bones for Instrumentarium.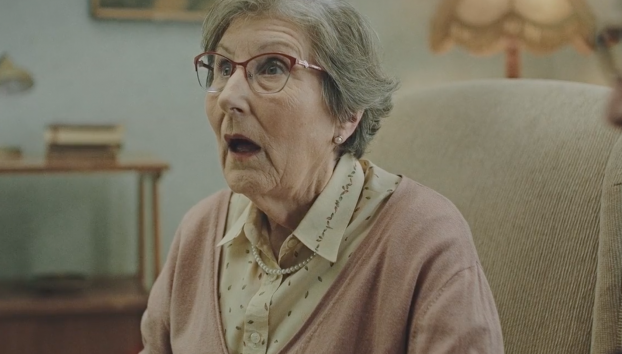 Giving the gift of sight should be one of the best things a person can do for his/her significant other.
But what if the first time you see the world clearly, the way it's meant to be seen, it's not what you had imagined? That's the problem an old man and his old lady face when he gives her a new pair of spectacles from Estonian company Instrumentarium, and the gift ends a decades-long marriage. It would be a pretty depressing spot if the way it was executed by Toronto's own Skin and Bones wasn't so funny.