Banking on music
RBC launched a music portal allowing customers to take advantage of live events.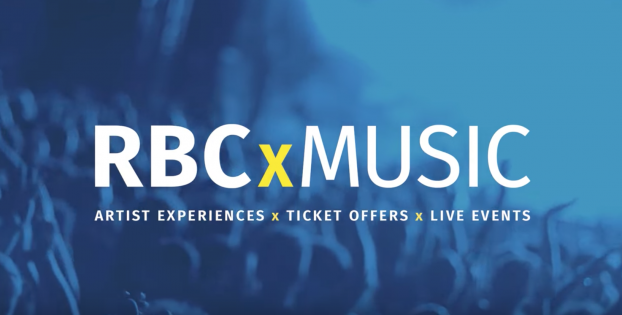 Now you can feel like a first-class passenger in the music and live events world: upgrading your seat at a concert on the spot and getting access to areas that bring you closer to the artists on stage – but only if you bank with RBC, of course.
The brand is banking on musical artists now, partnering with Live Nation to provide Canadian customers with new experiences, discounts on tickets to shows and entries into contests for music-related giveaways. It set up a new site for those interested in accessing the perks behind RBCxMusic, which you can find here.