Asics gets a new look
Bruce Mau Design gives the brand a refresh with pops of colour, a new typeface and some graphical charm.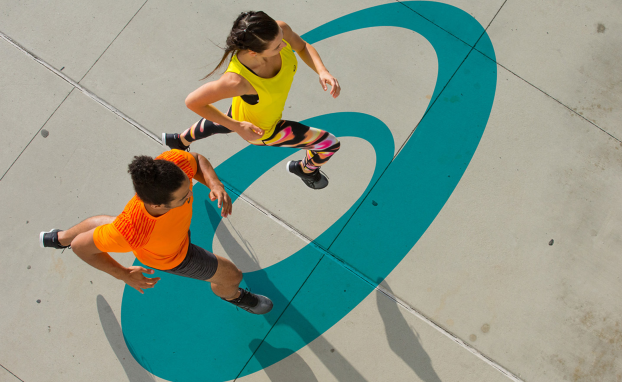 We love a rebrand that doesn't quite feel like a rebrand: where a brand's essence is still there, with a bit of a tune-up.
That's the case with Asics' global refresh, which comes out of the offices of Canada's Bruce Mau Design – it's new yet recognizable, contemporary yet timeless, and it evokes a lifestyle brand feel while maintaining the brand's core athletic performance identity.
The work (which launched on Monday) includes core packaging guidelines, new graphics and photography, a footwear style guide, a brand book and a custom typeface, which the agency developed alongside Kontrapunkt.
Below, the agency shares images of the heritage brand's new look, which BMD's Chris Braden, a CD on the project, says expresses Asics' commitment to helping people embrace the joy and positivity that sports bring to the world.