A floating pool in a New York river
Heineken gives a lesson in storytelling with its film about building a poo-less pool in the East River.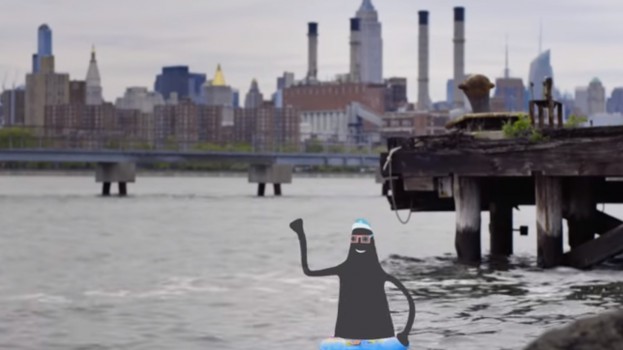 This branded film is eight minutes long. But it doesn't feel super branded, nor does it seem very long. That's because Heineken, in this writer's opinion, has mastered the art of storytelling, making a film about a group of New Yorkers attempting to create a pool that can float and filter its water in the middle of the dirty, germ-infested river on the Big Apple's shores.
Apparently, the idea of swimming in a clean section of the river was something that residents once did on a regular basis (100 years ago, that is). And now, these young movement-makers are doing everything in their power, with the help of Heineken and its Cities Project, to get people to swim in the river once more. Here is their story, as told by the beer brand, with the voiceover help of Neil Patrick Harris.